Energy-Efficient Home Systems
Over the years, advanced technology has led to innovative products for the home that reduce costs and make life easier. Homeowners now have energy-efficient features for heating and cooling systems, water systems, doors and windows, and appliances that add comfort, convenience and value to a home environment.
Heating and Cooling Systems
Heating – If you have a furnace that's over 10 years old, replacing it with a new, energy-efficient model can save you money. New Energy Star qualified furnaces have AFUE (Annual Fuel Utilization Efficiency) ratings of 95 to 98 compared to older models with ratings as low as 65, and they provide cleaner air for your home.
Cooling – Energy Star qualified central air systems have SEER (Seasonal Energy Efficiency Ratio) ratings that range from 15 to 19, almost 10 percent higher that older models. They conserve energy, require less maintenance, run much quieter, and provide even temperatures throughout your home.
Programmable Thermostats – Smart thermostats let you to adjust home temperatures to fit your schedule and comfort levels. You can program the thermostat to lower temperatures while you're asleep or away from home, an energy saving feature that can be remotely activated from any android or smart device.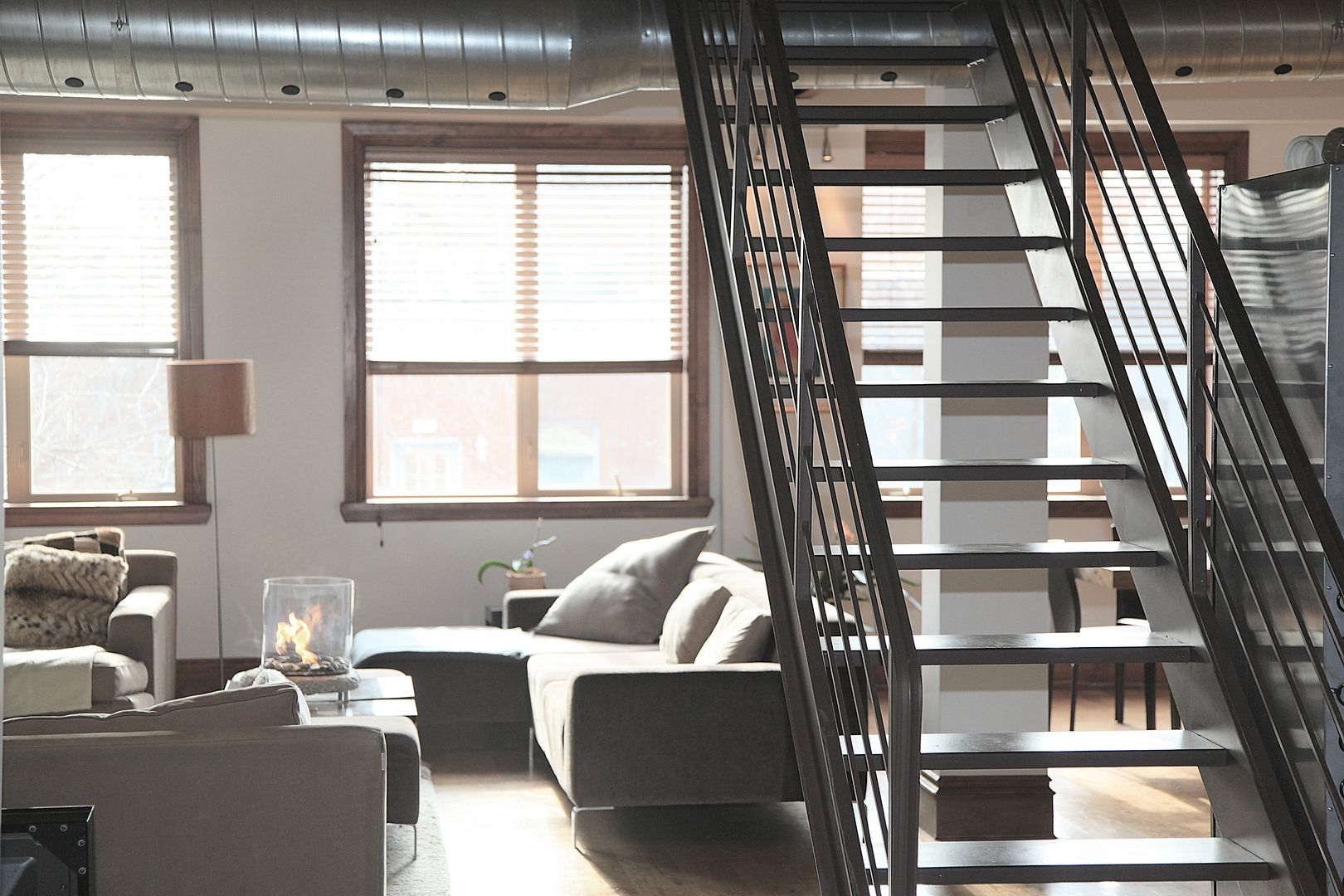 Water Systems
Energy-efficient water heaters, as well as shower heads, faucets and toilets can save you up to 20 percent on your annual water bills. Low-flow toilets save between three and four thousand gallons of water every year, and WaterSense faucets and shower heads with motion sensors can turn your water on and off by simple touch or motion as you approach.
Doors and Windows
Energy Star qualified doors and windows can save you up to $500 each year on your heating and cooling costs. They are made with energy-efficient materials that prevent air leakage and drafts to keep your home comfortable year-round. Although upfront costs can be more expensive, there are rebates and tax credits available to help you offset these costs.
Appliances
Today's modern appliances such as refrigerators, stoves, microwave ovens, dishwashers, washers and dryers, and many small appliances come with energy-efficient features that conserve energy and add convenience to your daily tasks. You can program your appliances to turn on and off and do a variety of things, even from remote locations.
Energy-efficient upgrades will conserve energy, reduce home expenses, provide comfort and convenience, and increase the value of your home. Find out today what an energy-efficient home can do for you.