Category: Marriage, Family & Kids
There is no doubt today that the internet has changed the way we communicate. We can easily communicate with our loved ones across the globe via social media and by email which were not the norm a decade back or so. While the easy use of emails has been great, we have also come to face the reality that the internet world is not always a safe place. And so is using emails.
Not all emails that come our way is also safe. There are attempts to steal our personal information. There are scams and even content sent through email that is simply out there to harm us and even our loved ones. And since our kids now have their own email accounts they can, unfortunately, be recipients as well to such content. Thankfully, parents can still give kids email access and at the same time ensure their safety. Thanks to the very useful service provided by KidsEmail.
KidsEmail enables parents to watch over their kids' safety online. With KidsEmail, kids can have a safe email account which parents can monitor for their safety. Take note of its features:
Mail Monitoring – parents can receive copies of every incoming and outgoing email from/to the child's account
Time Restrictions – parents have the option to restrict days and times of the day kids can log in. Parents are also able to ground their kids from using their email for a span of time, a custom message from the parent will appear when they attempt to  log in.
The Mail Queue – this feature allows parents to intercept emails that do not meet their safety standards. Parents can then choose to approve or deny the email from reaching their kids.
Block Senders – should parents prefer their kids to receive emails from anyone, they can still have the choice of blocking specific people from making contact with their kids by adding them to a custom blacklist.
Contact Manager – parents can choose to add family and friends to their kids's contact list and deny or approve emails received/sent from/to anyone not found on the list.
No Ads – kids will not be bothered by ads at all when using KidsEmail which is really helpful as even ads on the net also contain inappropriate content.
Spam filtering – this ensures that no inappropriate spam will reach the kids.
Custom Mailbox Folders – kids have this option of creating their own mail folders to organize their emails.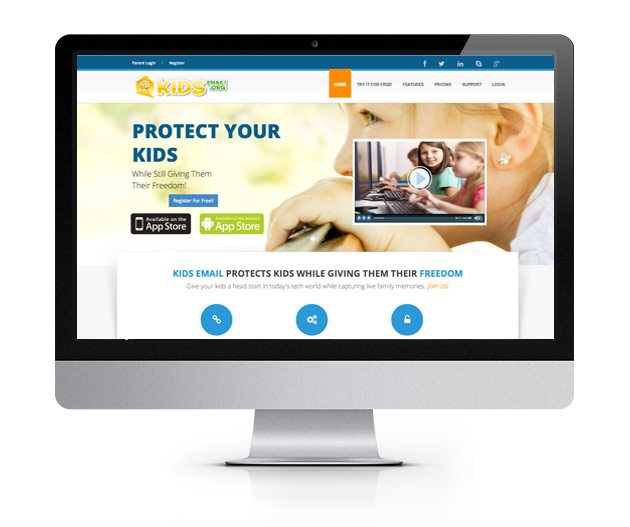 You might be thinking by now how good these features are but wait. Other than these 8 cool features, there's more:
Remove links and images – this can be enabled or disabled as needed.
Control attachment types – you can choose which attachment types to allow (e.g. power points, pdf files, etc) on the kids' email
Offensive word filter – this feature makes its possible to filter all offensive words from incoming emails
Template options – kids can change the look and mood of their account by choosing from the available fun templates
Activity logs  – a record when your kids log in including their attempts to log in during a restricted time.
KidsEmail.org which can be used on iOS, Android and Web platforms have been winning the hearts of many parents. You can read their reviews and also see the awards KidsEmail has received right here.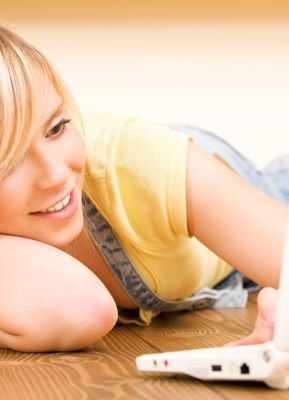 KidsEmail is also very affordable. At only 2.99 USD per month (billed 38.95 USD annually), up to 6 email accounts can already enjoy its services and features. You can also choose a monthly subscription which covers 4 email accounts at only 4.95 USD per month. But here's the good news! So you can try for yourself how useful its services can be for you and your family, you can try it for FREE for 30 days! It's so easy to sign up, you won't even need to key in your credit card details to avail this 🙂 Try it now!
Loving our kids also means protecting them, ensuring their safety as they navigate the online world. Investing towards their protection and safety is always good.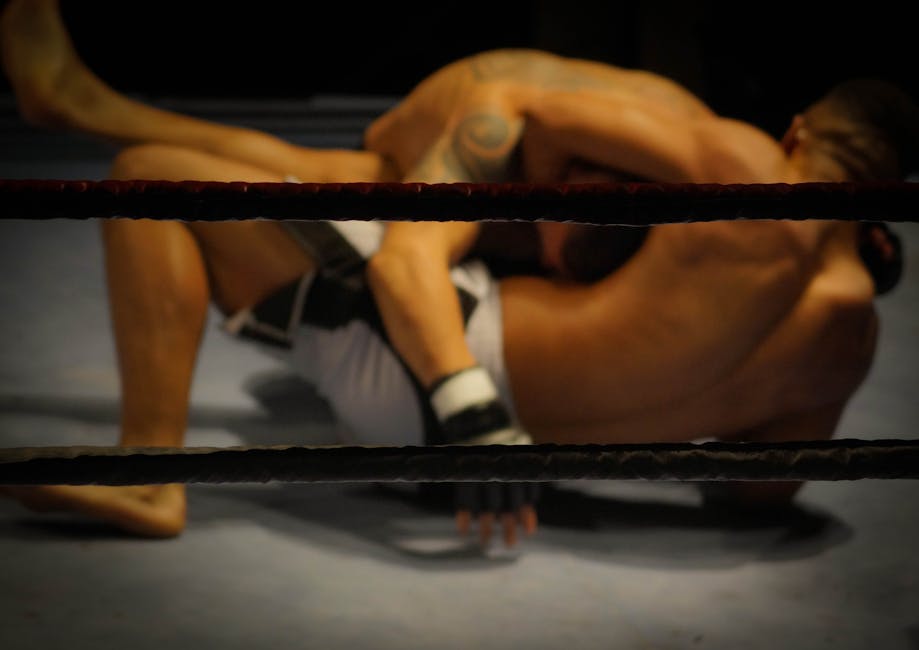 It's undeniable that parents love their children so much, they'd do everything for their kids. If we start seeing what our child's passion is – what they love to do the most – we want to be able to fuel that passion even more to help shape them. When they accomplish something out of doing something they love, we parents are the proudest!
During his recent interview with PEOPLE, Mario Lopez was all giddy while talking about his kids and their love for wrestling. It's been over 20 years since Mario Lopez played high school wrestling champ and dancer A.C. Slater on the hit '90s teen series Saved By the Bell. And no one can ever take that away from him. And now he's passing the buck along to his kids.
"I love having dance parties and wrestling matches with the kids. The wrestling matches are a favorite for the kids. For me, after a while, I'm always concerned that I'm being a little too aggressive, and my wife gets worried, but they love when I'm rough with them and throwing them on the bed — I launch them," admits the 43-year-old Extra host.