When one chooses to journey with God in this life, one must do so with faith. There is no other way.
Now because this journey with the Lord is one of faith, there are times when I would not have no idea at all what do next. It could be that I am facing a health issue, a family or even job concern. It may have to do with decisions in my ministry involvements. Not knowing can cause anxiety, stress and yes, fear.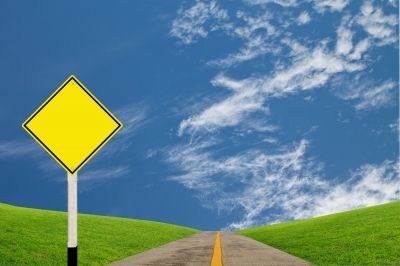 Thankfully, God has a promise to lead His people, His children even during times when we feel like we are "blind" as to the next steps we are to take in the face of concerns, challenges and changes. He is able and willing to lead us even through new and unfamiliar paths.
I will lead the blind by ways they have not known, along unfamiliar paths I will guide them; I will turn the darkness into light before them and make the rough places smooth. These are the things I will do; I will not forsake them. Isaiah 42: 16 NIV
I will lead blind Israel down a new path, guiding them along an unfamiliar way. I will brighten the darkness before them and smooth out the road ahead of them. Yes, I will indeed do these things; I will not forsake them. Isaiah 42: 16 NLT
________________________________
Image: Chaiwat/FreeDigitalPhotos.net