A couple of years back, I wrote a post about earning income from home which included blogging. I thought it's about time to make a list of the ways I earn from blogging.
1) Blogging Networks. You can enrol your blogs in several blogging networks which will give you an opportunity to receive paid writing assignments. Below are the networks that have consistently allowed me to earn for several years now:
PostJoint – Hands down, this is the site where my blogs have earned the most since they were accepted into their network. I have earned more than 500 USD from PostJoint. You have to be quick in bidding with the blogging assignments since they only allow up to 5 blogger bids per assignment. Three of my blogs are enrolled in PostJoint. Check out PostJoint yourself.
Sponsored Reviews –  I have a total of 4 blogs that I have enrolled and have been accepted in their system. I have earned more than 100 USD through them. With them you get to bid for blogging assignments or they also contact you when your blog gets chosen by their client for an assignment. Click here to check it out: Buy Reviews
Payu2Blog – I have enrolled one of my blogs with PayU2Blog since last year and have earned more than 60 USD. The assignments here are quite short, less than 100 words actually so it's quite a breeze doing them. With PayU2blog, you do not bid for assignments. You have to wait until they give you one.
Blogvertise – I have enrolled 4 of my blogs with Blogvertise and have earned 50 USD from them. By the way, they will only release your payments when you reach the minimum payment threshold of 50 USD. Click to Blogsvertise
LinkVehicle – I must have enrolled my blogs into their network for a couple of years already but it was just recently when they contacted me for a blogging assignment. The task was quite easy and I received 20 USD payment. Check out LinkVehicle.
Sverve – If you are a US blogger, you would have plenty of opportunities to apply for with Sverve. But for bloggers like me based outside the US, there are still some opportunities to do so. The tasks where I got payment from them is through sharing a video on my blog and some tweeting assignments. I have just recently earned 15 USD from them through tweeting assignments. Check out Sverve.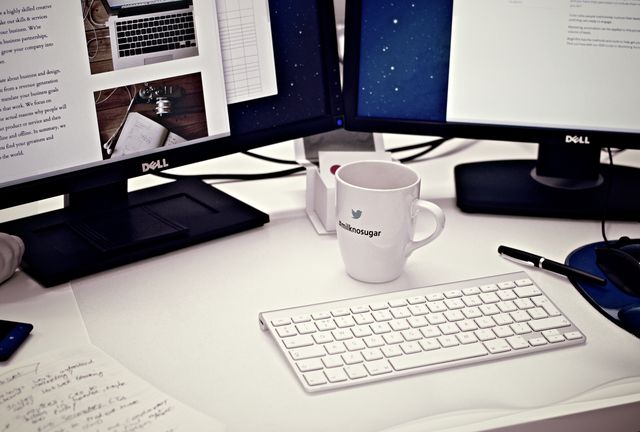 2) Direct advertisers. Yes, there will be direct advertisers that will contact you through your blog so do indicate your email ad or contact details in your blog to make it easy for them to reach you. Getting connected with other bloggers through Facebook can also help you know about advertisers or companies that might need your services. These advertisers may request for a review of their product or company. They could pay you for your help in reviewing or promoting their product/company or they may send you products for your own use.
3) Advertising Networks. So far, I have only tried Infolinks which puts relevant ads on blogs. You would have to apply to their network and if your blogs are approved, then you choose how these ads will appear on your site. You will then have to paste the code for these ads to show on your site. Minimum payment threshold before payments are released to you is 50 USD. Check out Infolinks.
So far these are the means that I have used to earn from my blogs (or to monetize) them. Here's to a better earning year for us all through blogging 🙂
IMPORTANT: For payments, you would need to open your own paypal account for you to receive payments. Enrolling your blogs to the blogging and advertising networks thru the links I provided above may provide me a small incentive from the sites.