There are some amazing DIY projects that you can find uploaded on YouTube and even posted on Facebook. My personal thought is that it looks so simple but when I try them they seem sooo hard 🙂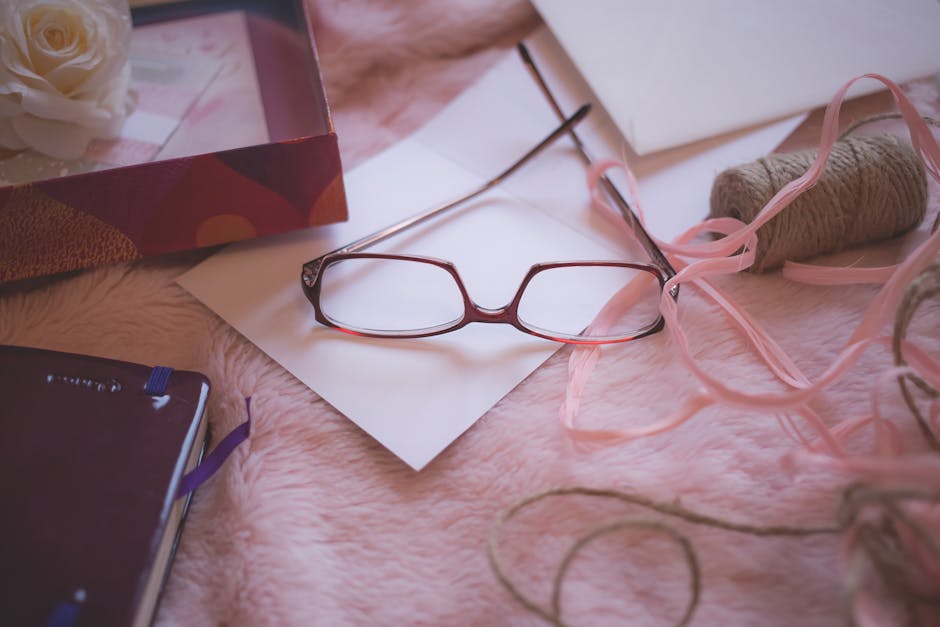 Anyways, I have had my own share of DIY projects at home and would be posting them soon. My husband is good with this and some of his projects have included making cabinets and shelves at home 🙂
Are you always thinking of doing a project yourself and yet have not even started it? Or perhaps, you've already began but you have no energy now to finish it. Well, here are three simple tips that might help you move forward with your project.
Enlist your family or friends in the project. Nothing beats the fun of doing a project together. It helps you get motivated to do it and to actually finish it. And it can be a lot of fun, too. You will get tired and even dirty as you do the project but you can factor in the fun and bonding moment that you get to share with them.
Start with simple projects first. Choose the basic and simple ones first. This means less work for you and finishing it soon will bolster your confidence to go for a more complicated or difficult project next time. Make it easy on yourself first especially if you haven't done projects like this for some time or if it is your first time.
Make sure you have all the materials you need. Make sure that you have all the materials you need before you begin. You see, if a material or tool is missing, you will end up looking for it or going to the store for it and it might cut the momentum you're already enjoying as you work on the project. So gather them all — whether it be a needle, hammer, cloth or even cables and kits check it out at GuitarCenter.
Finishing a project can bring a sense of satisfaction and accomplishment for you and for your "workmates" once it is done. Work on that project now, keeping these tips in mind.